An online executive certificate in project management is a five to twelve months specialised training program that provides professionals with the information, skills, and tools required to manage projects effectively in their particular sectors. It is usually intended for people with much work experience who want to improve their project management skills and credentials.
These certificate programs are given online, with participants accessing course materials, lectures, and interactive exercises via a virtual learning platform. The online approach allows professionals to continue their education while juggling their employment responsibilities.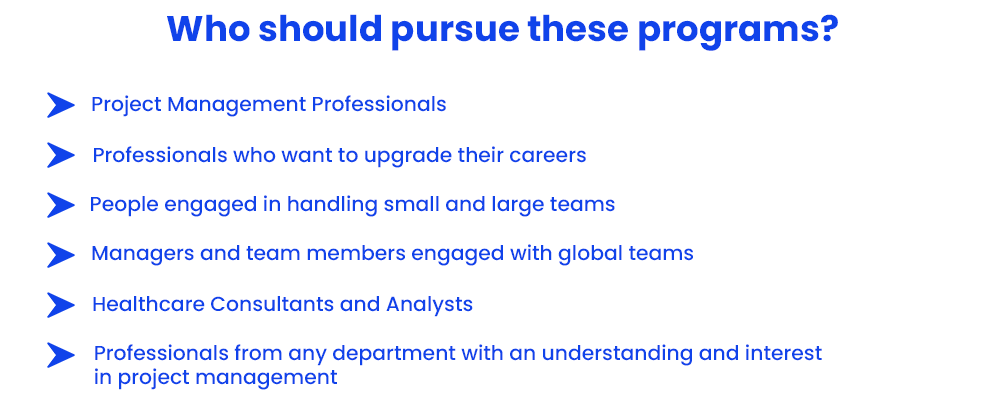 An executive certificate in project management curriculum includes a wide range of project management concepts, techniques, and best practices. Participants gain knowledge of project planning, execution, monitoring, closing, risk management, stakeholder involvement, team leadership, communication, and strategy alignment. The curriculum is intended to equip learners with a thorough grasp of project management principles and practices, allowing them to apply them in real-world circumstances.
Key Highlights of Online Executive Certificate in Project Management
The online executive certificate in project management is appropriate for a wide spectrum of individuals who want to improve their project management abilities and advance their careers. Here are the key highlights of this program:
The program is based on the most recent edition of the PMI, A Guide to the Project Management Body of Knowledge (PMBOK® Guide).

The curriculum covers all project management knowledge areas, guaranteeing a solid understanding of concepts and practices.

The curriculum contains the principles of Agile Project Management and traditional project management, addressing the rising need for agile approaches in today's industry.

The university providing the program will also grant you alum status upon completion, giving you access to a professional network of project management specialists and industry leaders.

Graduates earn a certificate of completion from a prominent and top-ranked global business school, which adds legitimacy and prominence to their professional profile.

The program provides live online classes on Sundays, allowing working professionals to reconcile their employment obligations while furthering their education.

Participants attend seminars on design thinking concepts and successful team-building tactics, which improve their capacity to generate innovation and cooperate effectively within project teams.

The program includes sessions taught by a PMI-certified teacher, guaranteeing that participants learn from a competent professional with considerable project management expertise.

Participants will have the chance to apply their learning through an end-of-term project in which they will develop, execute, and monitor a real-world project to demonstrate their grasp of project management concepts.

As part of the program, participants can connect with instructors and peers in person, participate in seminars and networking events, and better understand the educational institution's culture.
Syllabus of Online Executive Certificate in Project Management
While the exact curriculum of an online executive certificate in Project Management may differ depending on the university and program, the following is an example curriculum that provides an outline of the major subjects frequently covered:
| | |
| --- | --- |
| Application and Need of Project Management | Linking Business Need to Project Outcomes |
| Identifying Requirements, Scope and Quality for projects | Project Scheduling and Resource Management |
| Managing Project Uncertainty: Risk & Procurement Management | Understanding the Request for Proposal and Contract Process |
| Leadership and Strategy | Managing the Project Team |
| Monitoring and Controlling Project Requirements | Project Closures Introduction to Agile and Hybrid Methodologies |
| Agile - Scrum and Other Methodologies | Change Management |
| Building Relationships through Critical Thinking and the Art of Negotiation and Communication | Action Oriented Project (AOP) & Mentoring |
Eligibility Requirements for Online Executive Certificate in Project Management
The eligibility requirements for the Online Executive Certificate in Project Management may vary depending on the university providing the program. However, the basic and mandate requirements of the program are as follows:
The applicant must have a bachelor's degree or diploma from an approved university.

Executive programs are designed for working professionals and executives. Therefore, applicants for the online executive certificates must have a certain number of years of working experience, which normally ranges from 3 to 10 years.

Applicants may be requested to provide reference letters from superiors or colleagues and a Statement of Purpose.

The applicant must be fluent in English as the program is completely taught in English.
Duration of Online Executive Certificate in Project Management
The online executive certificate program in project management described in this regard lasts 7 months. It is vital to remember that the length of executive certificate programs varies based on the school and the program format. While various executive programs might last from 3 to 24 months, the program is specially designed to be finished in seven months.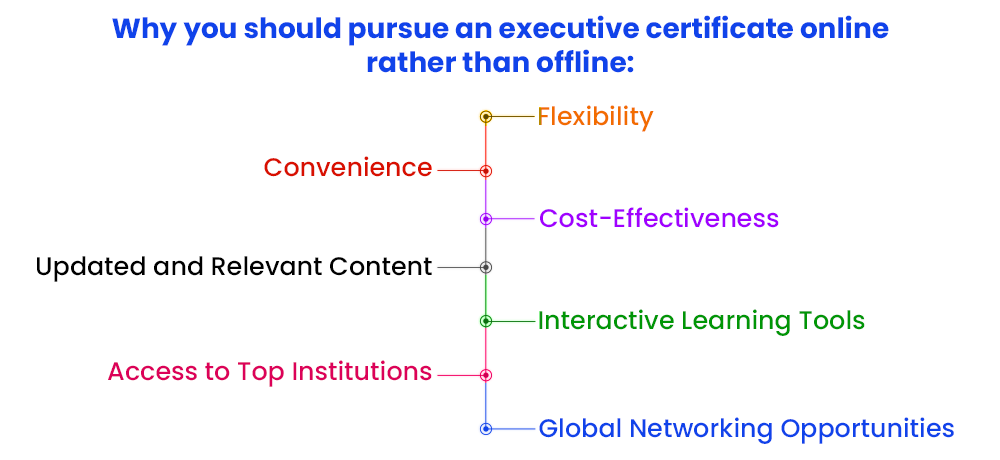 Admission Process for Online Executive Certificate in Project Management
Depending on the school offering the program, the admission process for an online executive certificate program in project management may differ. However, here are some typical procedures to expect throughout the admissions process:
Step 1: Search for and locate colleges that offer online executive certificate programs in project management. Consider program content, reputation, accreditation, faculty competence, and program length.
Step 2: Fill out the online application form supplied by the university to begin. This form often requests personal information, educational history, employment experience, and contact information.
Step 3: Submit valid academic transcripts, supporting documents, and a work experience letter.
Step 4: The university's admissions committee will evaluate your application materials after submitting your application.
Step 5: Pay any applicable fees to cover administrative costs connected with processing your application.
Step 6: The admissions committee may impose special admission criteria, such as a minimum number of years of work experience, educational credentials, or English language ability.
Step 7: After completing the evaluation, the institution will notify you of its admission decision.
Step 8: If you are given admission, you must usually formally accept the offer by a deadline.
Career Scope After Getting Online Executive Certificate in Project Management
Earning an online executive credential in project management might improve your professional chances and offer new options. Here are some examples of prospective work types and sectors where your project management abilities might be useful: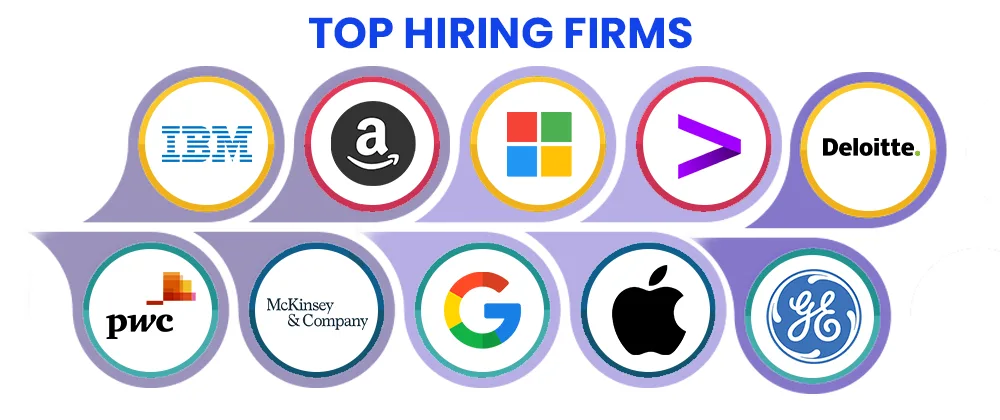 Project Coordinator

Risk Manager

Project Scheduler

Agile Project Manager

Project Consultant
Stakeholder Manager
Project Portfolio Manager
Entrepreneurship